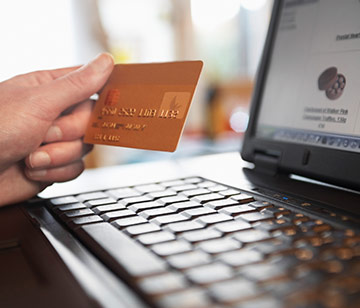 A faster track to smarter online payments
Time is money, especially online. People's United Merchant Services gets you on a fast track to online payments acceptance. Our application and onboarding process removes extra work and provides you with options to connect to the world of online payments that best fit your business needs.
---
All types of people; all types of payments
Affordable online payments acceptance should be easy and help you save money, but it also needs to meet the varied demands, of your customers. That is where all types of payments come into play. From major credit and debit card payments, to eChecks and alternative payments, as well as the latest in what's available from in-app and smartphone-based payments –servicing all of your customer's needs is what People's United Merchant Services is about.
Card payments
All the major card brands and then some.
Visa®, MasterCard®, American Express®, Discover®--credit, debit and prepaid card acceptance
Direct connections to card brand networks optimize response times for you and minimize breakage and data security risks that come with multiple connections
International payments
Capture customer payments from all over the world
Expand beyond the U.S. to new global markets
In-app and smart-phone payments
See where Apple Pay® and Android Pay® are taking smartphone payments on the web and get on board.
---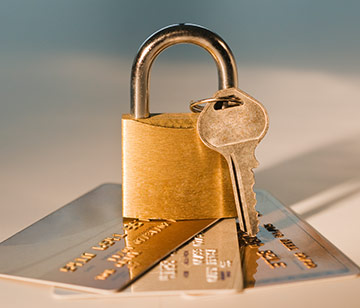 Make payments more protected from fraud and data security concerns
Card fraud and card crime are real. Keeping your customers' card data out of the hands of criminals is a big job and so is protecting you from fraud when data falls into the wrong hands. From detecting and stopping fraud to tokenization, People's United Merchant Services has put together protection for the digital age.
Fraud Toolkit
Fraud Toolkit helps you detect and prevent fraud at the time of payment authorization, minimizing costs, risks and reputational damage. Fast, adaptable and accurate, Fraud Toolkit moves with the marketplace of always-moving intelligence.
Tokenization and eProtect
Tokenization switches out real card numbers with tokens that allow you to conduct business as usual, but thwart value to thieves in the event that data is compromised. eProtect goes a step further. It captures payment data before it ever enters your environment then replaces it with "tokens" that can be used only by you, not unauthorized parties.
---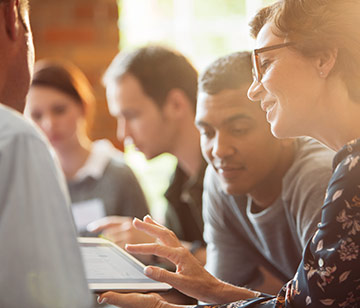 People that provide a better all-around experience
From reporting insights to technical support, our people are united to make online payment processing painless.
Reporting
We're here to offer suggestions in ways that improve revenue, mitigate risk and manage costs.
Technical Support
By phone, in person or via online chat, our experts are ready to help 24x7x365.